SELECTED DESIGN FURNITURE
Here you will find hogh level craftsmanship. Let yourself be inspired.
We wish you and your family a  Merry Christmas
and a good start into a healthy and happy 2021!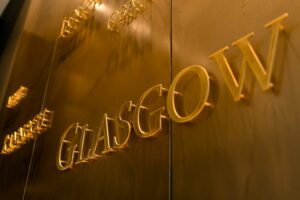 Design hotel MotelOne in Glasgow is new homeof our life-size sheep The Scottish Highlands and the industrial flair of the city are the themes of
Weiterlesen »
The Tendence trade fair in Frankfurt is always a home game for us because we meet many of "our" manufacturers right on our doorstep. Luca Miazzo, owner of the Italian furniture manufacturer MIAZZO speaks six languages ​​fluently and is bursting with creativity and inspiration.
Weiterlesen »
The archipelago of the Azores, born in the middle of the Atlantic, was formed by volcanic activity and belongs to the Portuguese territory. São Miguel,
Weiterlesen »